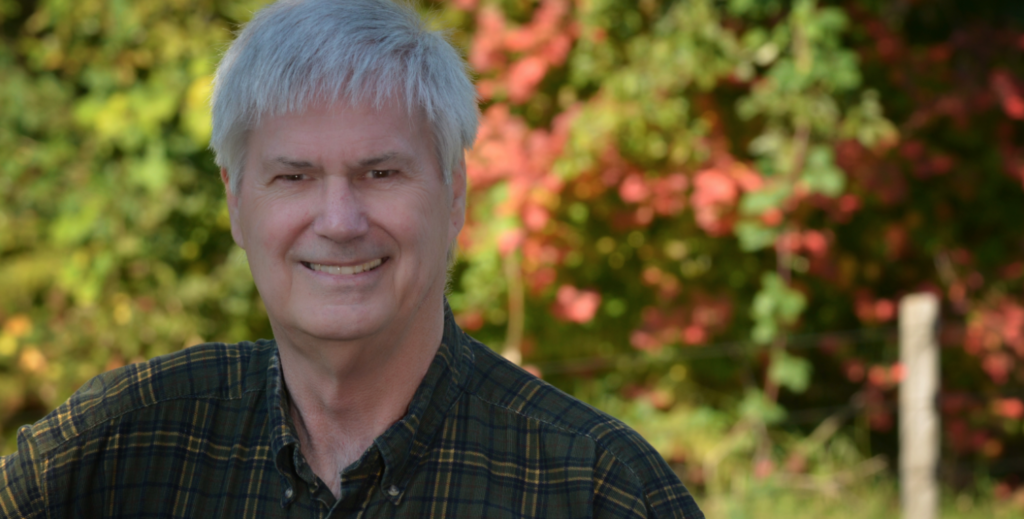 "We appreciate Eric as our retirement planner, and now friend. He patiently worked out our plan after careful fact-gathering which emphasizes our goals as a couple. We appreciate his attention to detail." – B.H., Centralia, WA.
Welcome!
There are many places to seek counsel on your retirement, so I'm honored you're here.
 A little about my approach… 
I specialize in helping pre-retiree and retiree clients plan, build, preserve, and protect their retirement assets. Together with my affiliated companies, I provide a wide range of services and products.
My primary mission is "safety first." This means protecting your assets with conservative financial strategies:
Reasonable rates-of-return
Total life retirement and income planning by balancing safety, risk, income, growth and protection of principal.
Retirement Income must have 5 basic attributes:
Must be Predictable (always the same)
Must be Reliable (always be there)
Must be Sustainable (be enough for you)
Must be Inflation-Adjusted
Must be Just Like Salary/Wage Income
Income is King in retirement!
I enjoy providing personalized services based upon trust, confidence, and competence.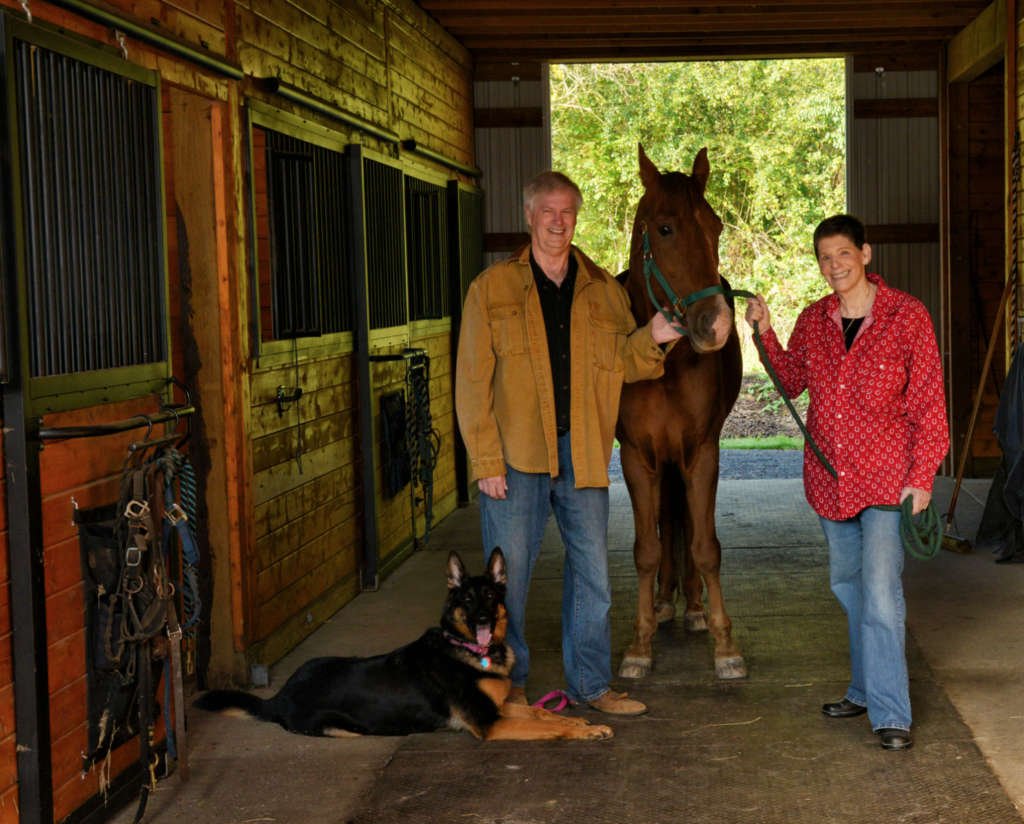 A little about me… 
I was born and raised in Washington State on the Olympic Peninsula and joined the U.S. Navy after college. I'm a Viet Nam Veteran with three tours of duty. After the Navy, I completed my education, obtaining B.S.E.E / M.S.E.E. degrees at California State University, Fullerton and Columbia Pacific University.
The first thirty-seven years of my career were spent as an Aerospace Senior Engineer and Associate Technical Fellow in Systems Engineering. (Yes – rocket science!) The last twenty years of my first career were spent with The Boeing Company. A career in Aerospace Engineering afforded me with the expertise and passion to solve problems and find solutions.
These experiences have helped me develop a successful business in my second career as a problem solver and provider of Financial Services. My primary focus and competence is Retirement Income Planning.
My wife Shelly and I live in Onalaska, WA, on our farm with two horses, dog. and cat. We have three sons, a daughter, and 4 grandchildren. My hobbies are horse camping, trail riding, fishing, boating, and being at home on the farm.
"Before we met Eric, we had no real plan for the future and had never been advised on how to live in retirement. Eric  provided a comprehensive, low-risk, retirement income plan that we are following today." – D.R., Chehalis WA.
Sign up for my newsletter with news and tips to help you live well in retirement!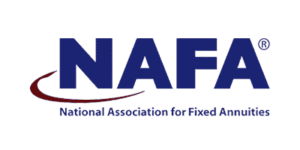 Eric Anderson is an independent WA licensed Life Insurance Producer, WAOIC License #256618. Eric is the Founder and sole owner of Eric Anderson Financial, WA Master Business License #603 029 329. Eric Anderson Financial is a member in good standing of NAFA (National Association of Fixed Annuities), BBB (Better Business Bureau), and NEB (National Ethics Bureau). Eric practices and maintains compliance with all guidelines, rules and regulations of NAIC (National Association of Insurance Commissioners) Model 570 Regulations. Eric does not provide legal, accounting, tax, securities, investment, or financial planning advice. Please seek appropriate securities, investment, financial planning, and legal or tax counsel for your specific situation.
©  All Rights Reserved.